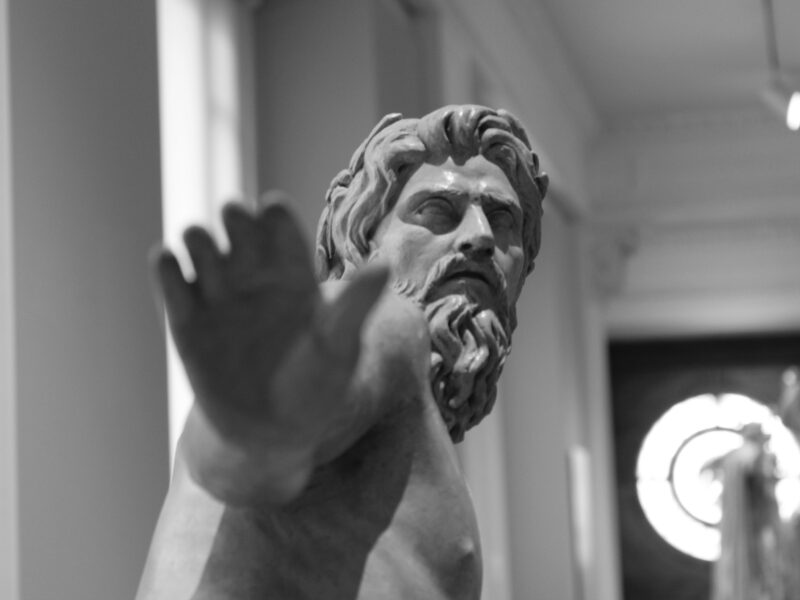 I bet that got your attention!
When I say 'naked' I really mean 'empty'.
Did you know that empty rooms appear smaller to the naked eye (there's that word again!)?
So, developers and landlords, if you want to sell your completed properties faster and for more money you need to get dressed!
There are so many reasons why you should stage your property; here are just a few of them:-
Empty rooms appear smaller than they really are – the human brain judges the size of things in relation to other things. If there's nothing relatable in the room to go on except edges and corners then the brain will judge the room to be smaller than it really is.
Buyers will judge quickly and leave quickly as there's less to keep them there; you want them to stay as long as you can.
If you don't give viewers a focus point, they will find their own, usually a fault (think about the snagging that you've yet to get around to…).
An empty room has nowhere to hide, buyers can scrutinise every single aspect of the home.
Empty homes can create a disconnect. Staging will optimise furniture placement and define the purpose of the room.
Eliminate distractions in empty rooms and create an experience for your buyers.
Buyers will struggle to connect emotionally with an empty home.
So before you reach out to the estate agents, think about your online presence; is your property show home ready and Instagrammable?
Think of property staging as the service you use right after the builders clean – we will get you dressed in 24 hours!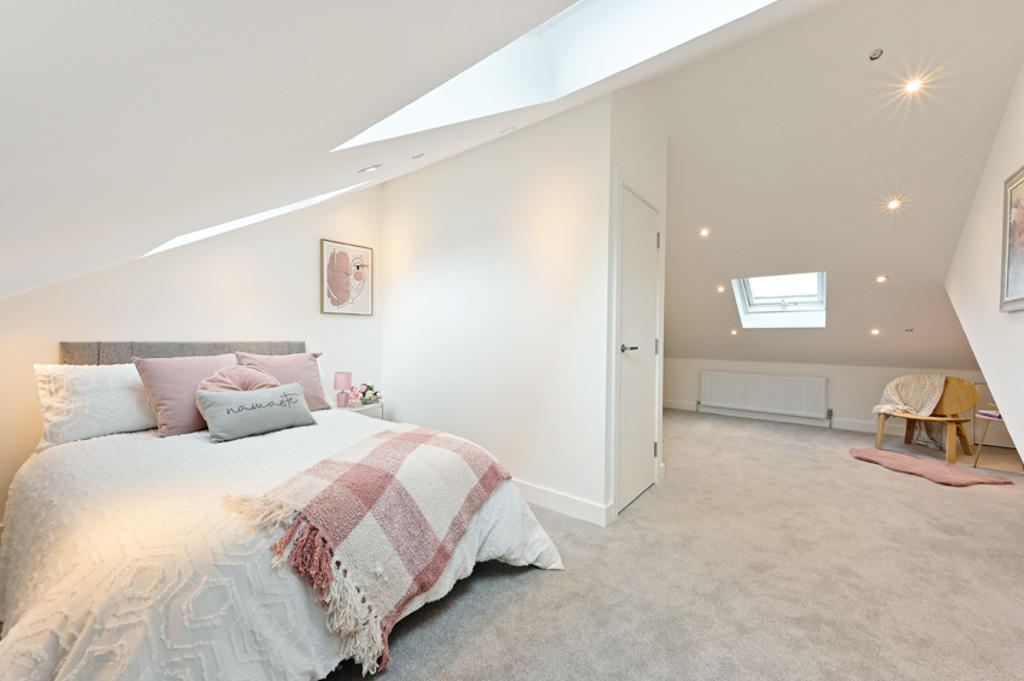 Plus, did you know…
Our show home furniture rental service will give your property a high-quality look and feel without any of the costs of buying, installing and storing furniture yourself.
Crystal Property Staging will help you save capital for your next investment.
Our show home furniture packs for hire are modern, stylish, durable and bespoke for your ideal target buyer profile & suitable for any type of property.
Furniture rental with flexible contract terms. You can even give your buyers the option to purchase the property fully furnished!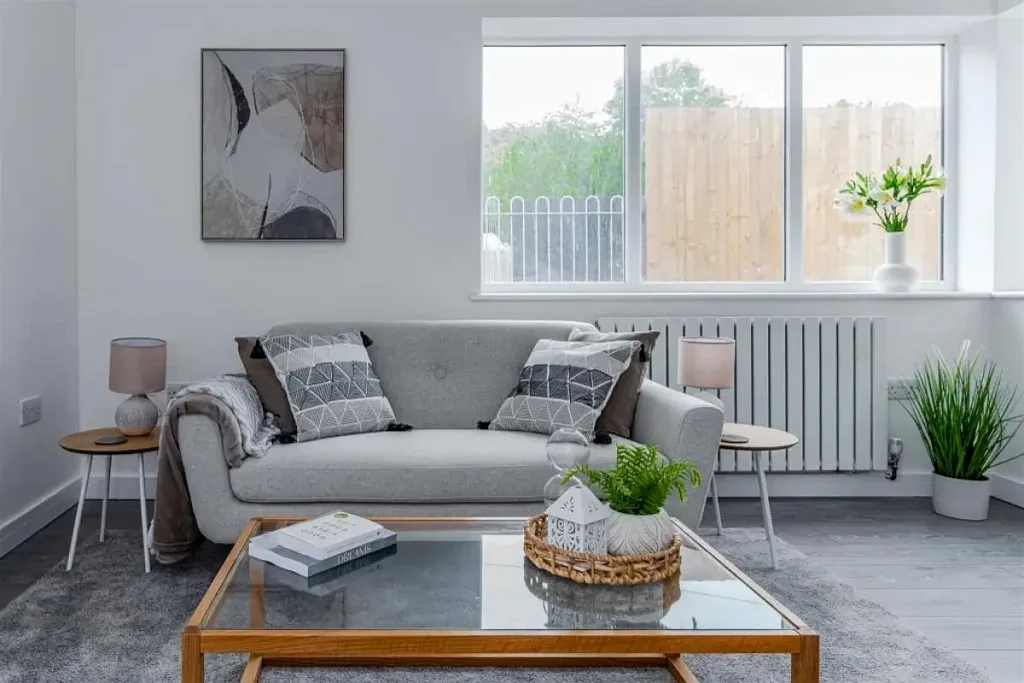 #NeverSellNaked!!
Deborah Sauvary
Crystal Property Staging