The Canary Connections community is almost 1,500 people!
Since 2018 quarterly property networking events in London have brought together property developers and property investors to network with trusted professionals to support their business growth.
Whether they needed an architect or planning consultant, a finance broker or a contractor, the events brought together a curated mix of professionals in a trusted community environment.
In Summer 2022 the Canary Connections events launched in Manchester to serve the North West property community. Winter 2023 will see the events launch in Birmingham.

However the growth in the community means I can no longer keep track of all of the great property professionals in my head! I'm always being asked for recommendations and so I've decided to create the Canary Directory.
The Canary Directory will enable these same amazing professionals to showcase their services in a searchable database. What's more, the developers and investors in the community who have used their services will be able to leave them reviews.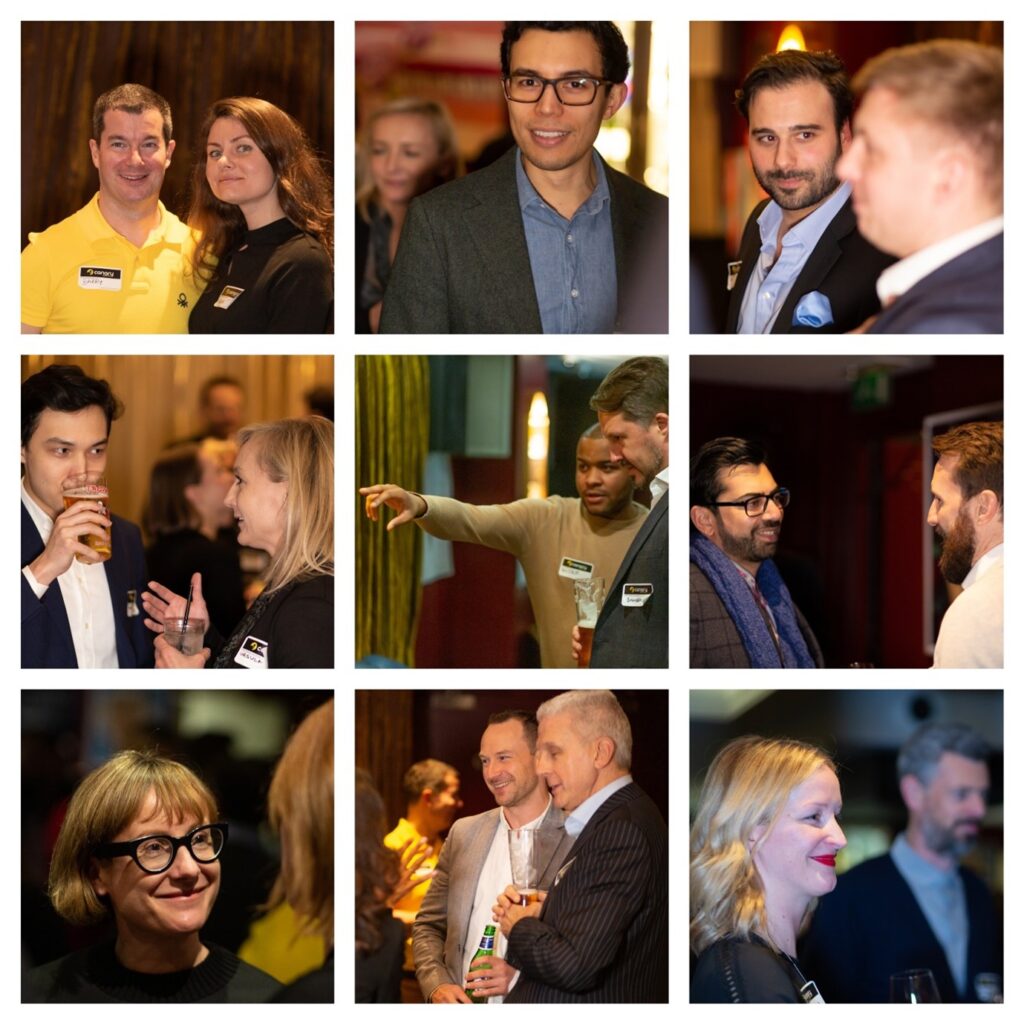 Benefits of joining Canary Directory -
For developers and investors:-
For property professionals:-

Canary Directory is a great way for me to connect with potential clients and work with a range of property experts on their websites and marketing.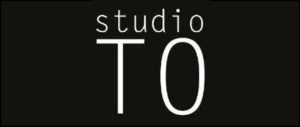 We have made some great connections and will be following up this week. Joseph and I had a lot of fun. We are really grateful to be a part of your community.

I think it's a brilliant forum, and such a relaxed atmosphere that it makes it really easy to share and to meet new people.