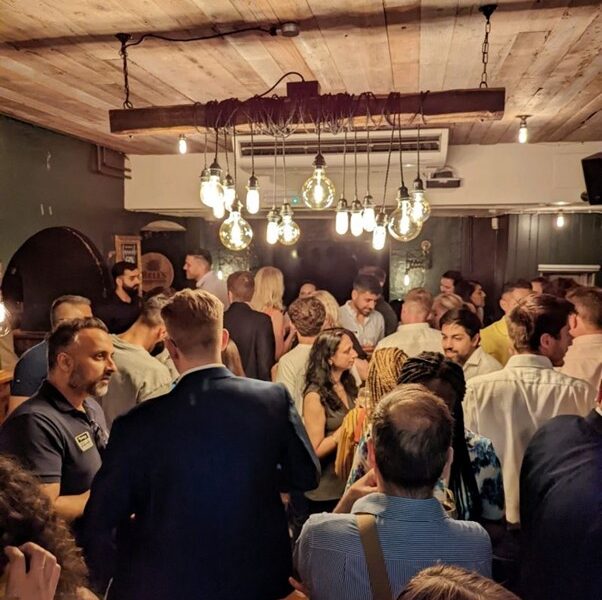 Well, when I started to run property events back in September 2018 the idea was to fill a gap in the market which was to bring experienced property people together in an informal environment.
This was the start of Canary Connections, property networking done differently.
Selfishly, I wanted to meet more property developers with whom, after getting to know very well over a period of time, I could potentially do joint ventures.
However I also recognised that it was a good idea to have a mix of people at the event. Developers don't just need investors after all. They need access to opportunities. Agents have opportunities. Planners have clients who have land and buildings which could be developed. So do architects. Developers also need finance, both debt and equity.
We all have our role to play in the world of property development and property investment. It's a symbiotic relationship.
The initial events started with around 20-25 people and grew organically mainly through word of mouth recommendations. The London events now sell out with around 100 people attending. The number being limited both by the venue capacity and the desire to stop the experience from getting impersonal.
So, what's the problem?
As the Canary Connections community has grown (as at Autumn 2022 it's almost 1,000 people), it's become harder and harder for me to instantly remember who does what and where. I get asked for recommendations on a daily basis…a developer needing a planning consultant, an investor needing a solicitor and so on.
Also, the types of projects being undertaken are growing in complexity. Have you seen the list of documents planning authorities require you to submit these days! Daylight & sunlight assessments, traffic assessments, financial viability assessment, heritage statements, ecology surveys…
It's a well-trodden path for investors to start with vanilla buy to lets, then start to take on more complex projects such as HMOs and commercial to residential conversions. Over time they may move on to new build development. Along the journey the number and variety of professionals someone might need to engage with will increase.
How does someone find a good professional to work with? Most people will ask for recommendations from people they know and trust. If that doesn't yield results they may check various industry directories and sift through loads of reviews and testimonials from strangers. Failing that, there's good old Google, right?! More reviews and testimonials from strangers… It's impossible to work out which of them are legitimate despite what the websites might profess!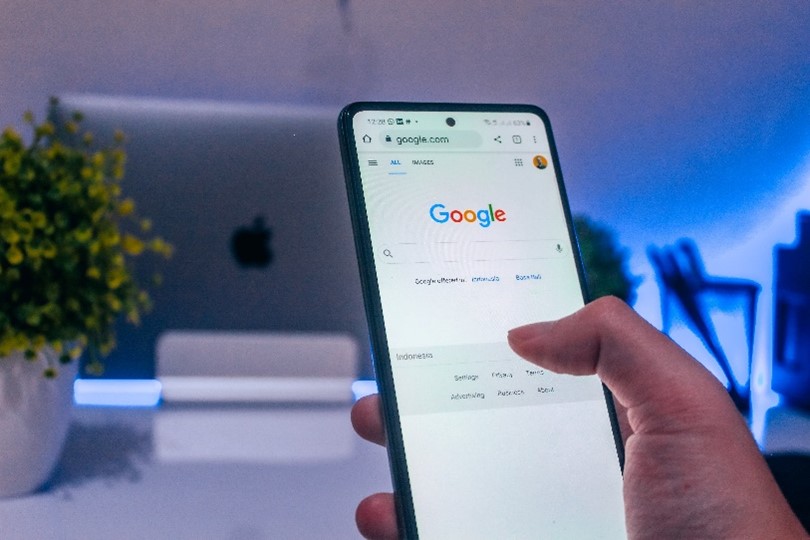 Is Canary Directory the solution?
Well, I think it could be!
What if, when you needed a specific service, you could log into your Canary Directory account and search for someone within the Canary Connections community who could provide that service?
Not only could you locate them quickly and see where they operate and what kind of projects they help with. You can see reviews left by others within the community…perhaps even someone you know personally. Doesn't that make your 'buying' decision a whole lot less risky than trusting a review on Google or elsewhere? Mistakes can be costly, and time is money. Finding the perfect professional to help you is only a few mouse clicks away. Then you can message them directly right within the website. Oh, did I mention it's free to use?
And if you're the person providing the service, you're able to leverage the power of the Canary Connections community to acquire new clients at a low monthly cost. You have access to your ideal clients and the potential to generate business from a warm audience, especially via the reviews left by others which will improve your ranking. If you're a small business with limited time and resources and without a dedicated business development manager or sales team, having your profile available 24/7/365 and easily discoverable could be invaluable.
Enhance your profile further by contributing to this blog section. Let the Canary Connections community know about the great work you have been doing, especially for others in the community. I know that there is already lots of business being done between community members; this is the place to shout about it!
Barry Rea – Canary Directory